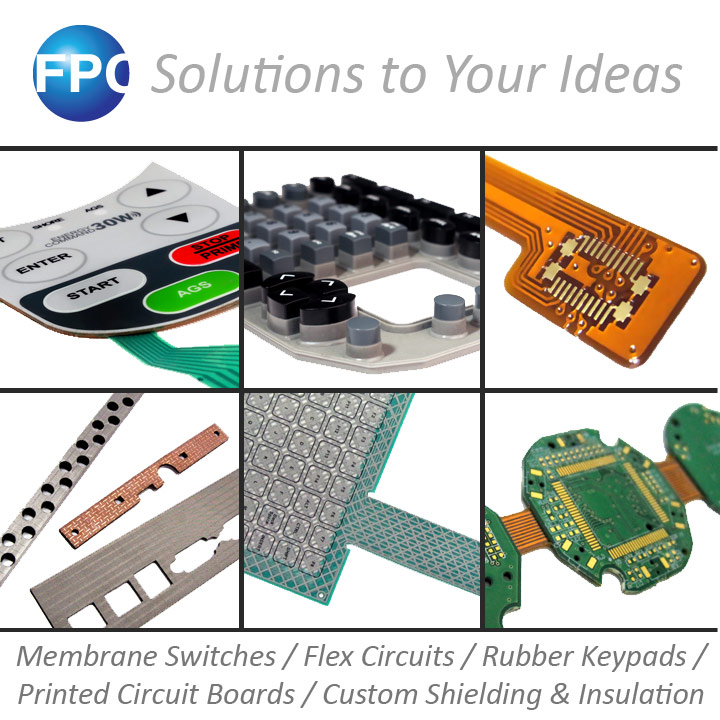 Established in 1992, we are an ISO-certified company specializing in the design and manufacture of customized membrane switches, graphic overlays, and labels.
We are not just your average manufacturer - we partner with clients to provide support and advice throughout the entire product development process.
From design, to prototyping, to mass production, we are able to provide support every step of the way.
With our commitment to product excellence and our close partnerships with suppliers and manufacturers all over the globe, we can provide you with the highest quality products in an efficient and affordable manner.
Have a idea? You can always count on FPC to help you realise it.
FPC: Solutions to Your Ideas